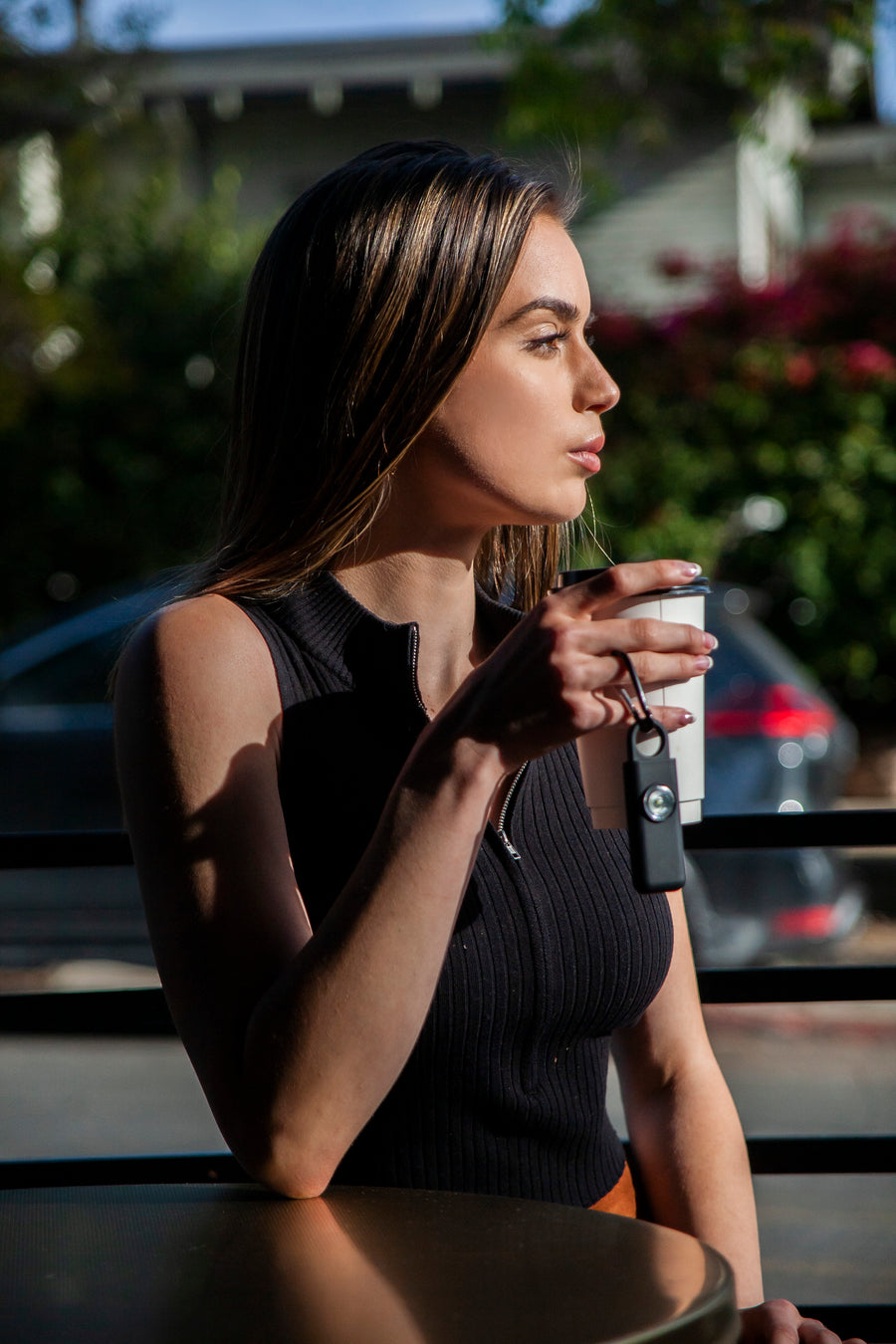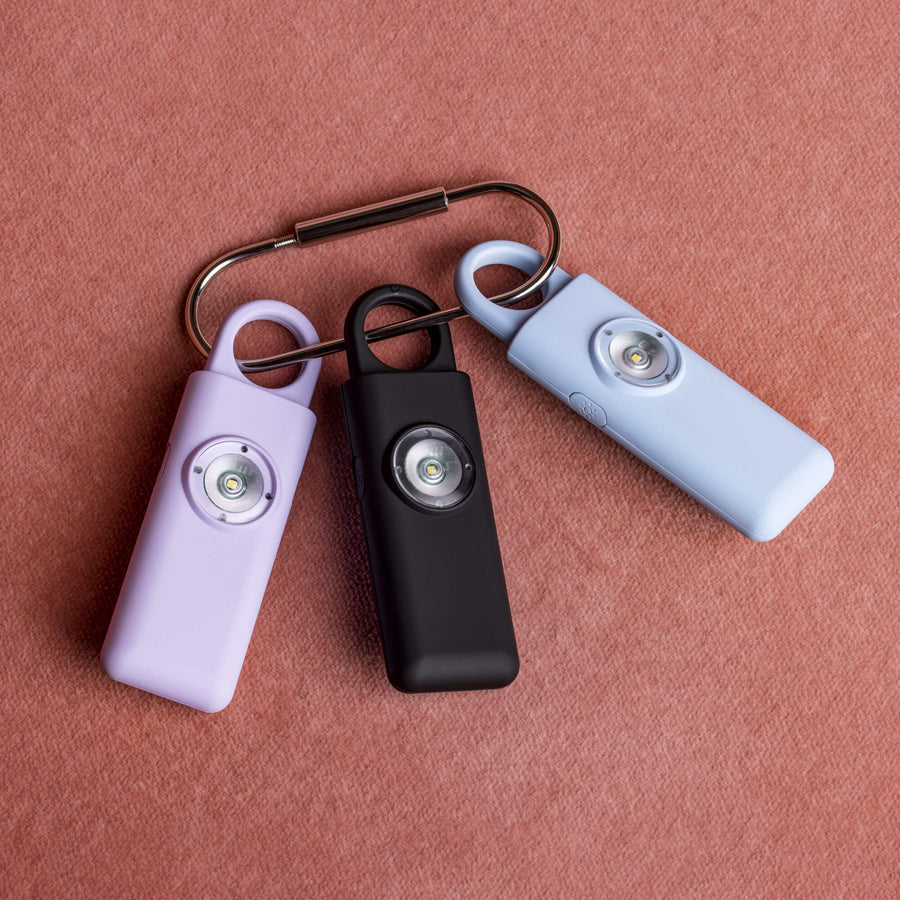 Introducing the Spartan Defense Personal Alarm - a product that empowers individuals to take control of their safety. As a mother of three, the creator of this alarm understands the need for a reliable and affordable solution to protect loved ones and others in vulnerable situations. Unfortunately, stories of stalking and abuse are all too common, but this product offers individuals a sense of security and peace of mind.

The Spartan Defense Personal Alarm is not only effective but also accessible to a wider audience, including women, girls, and college students. The brand's commitment to providing an affordable solution is commendable and will help many individuals who may not have had access to such a product before. This alarm is a crucial step towards creating a safer environment for all.

The creation of this product is a testament to the strength and resilience of women. It is important to continue creating solutions that cater to the needs of all individuals, and Spartan Defense is a great example of this. By taking a traumatic experience and turning it into a positive solution, the creator has demonstrated that anything is possible with hard work and perseverance. The Spartan Defense Personal Alarm is a must-have for those who value their safety and want to take control of their lives.
Bring safety wherever you go! Easy to use and helps deter attacks in dangerous situations!

It's better to have and not need it than to be caught without it. Designed to be discrete, yet powerful!